Main content starts here, tab to start navigating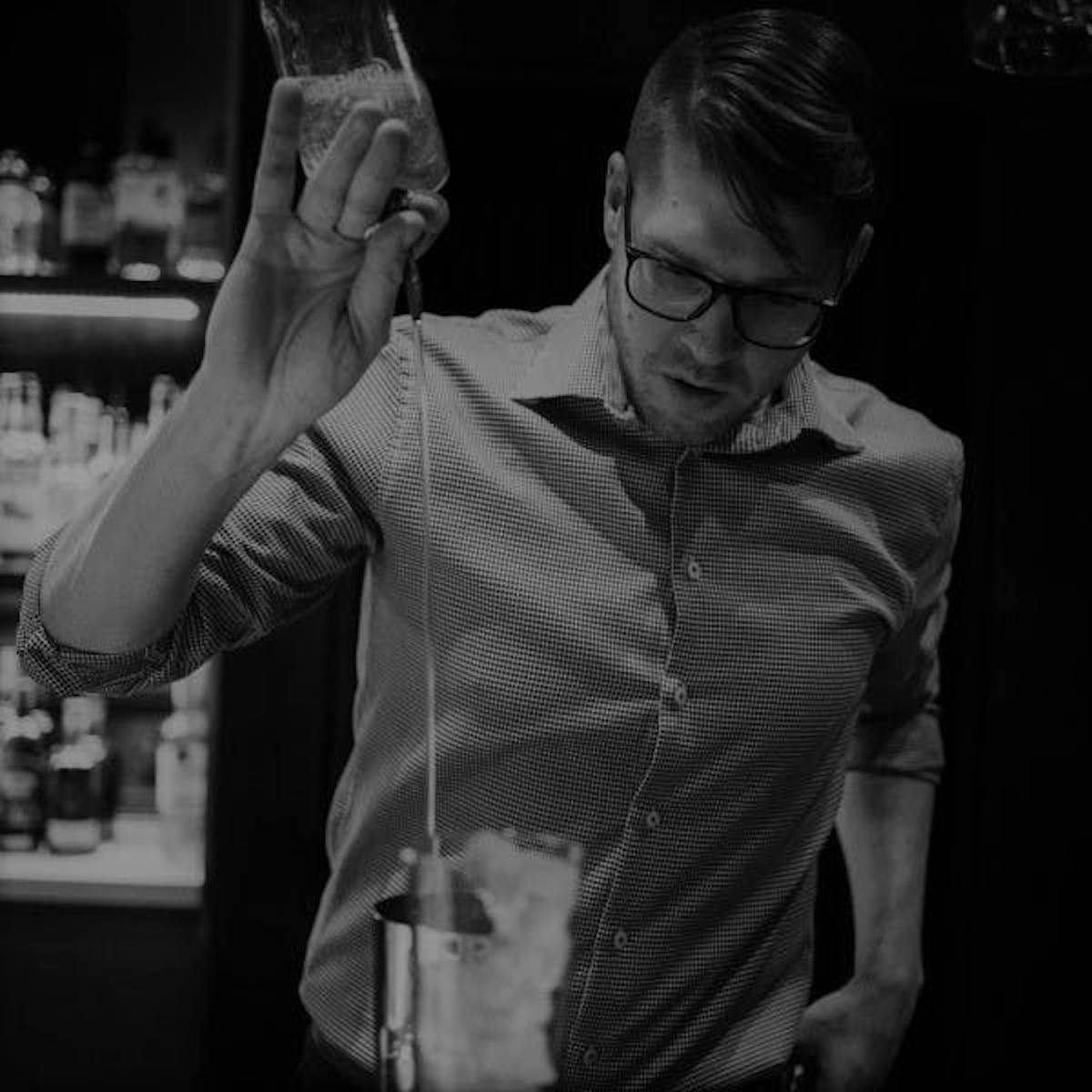 JESSEN PANNETON
Head Mixologist
Head mixologist for now three years within our team, Jessen is no doubt a big brother watching over his peers. His discipline helps the team continually exceed the highest standards of the industry.
His bar technique expertise combined with his broad knowledge of spirits make him a pillar and role model in mixology.
His grandparents taught him about customer service and passed on a sense of sharing and fairness. "Within a team, everyone has a place and each one plays a distinctive role."
Jessen is constantly striving for perfection, both in terms of innovation, creativity, and the service he offers.
His motto: provide each guest with a comprehensive multisensory experience using fresh and top-quality products.
Make sure you try one of his cocktails when you're in Tremblant!