Main content starts here, tab to start navigating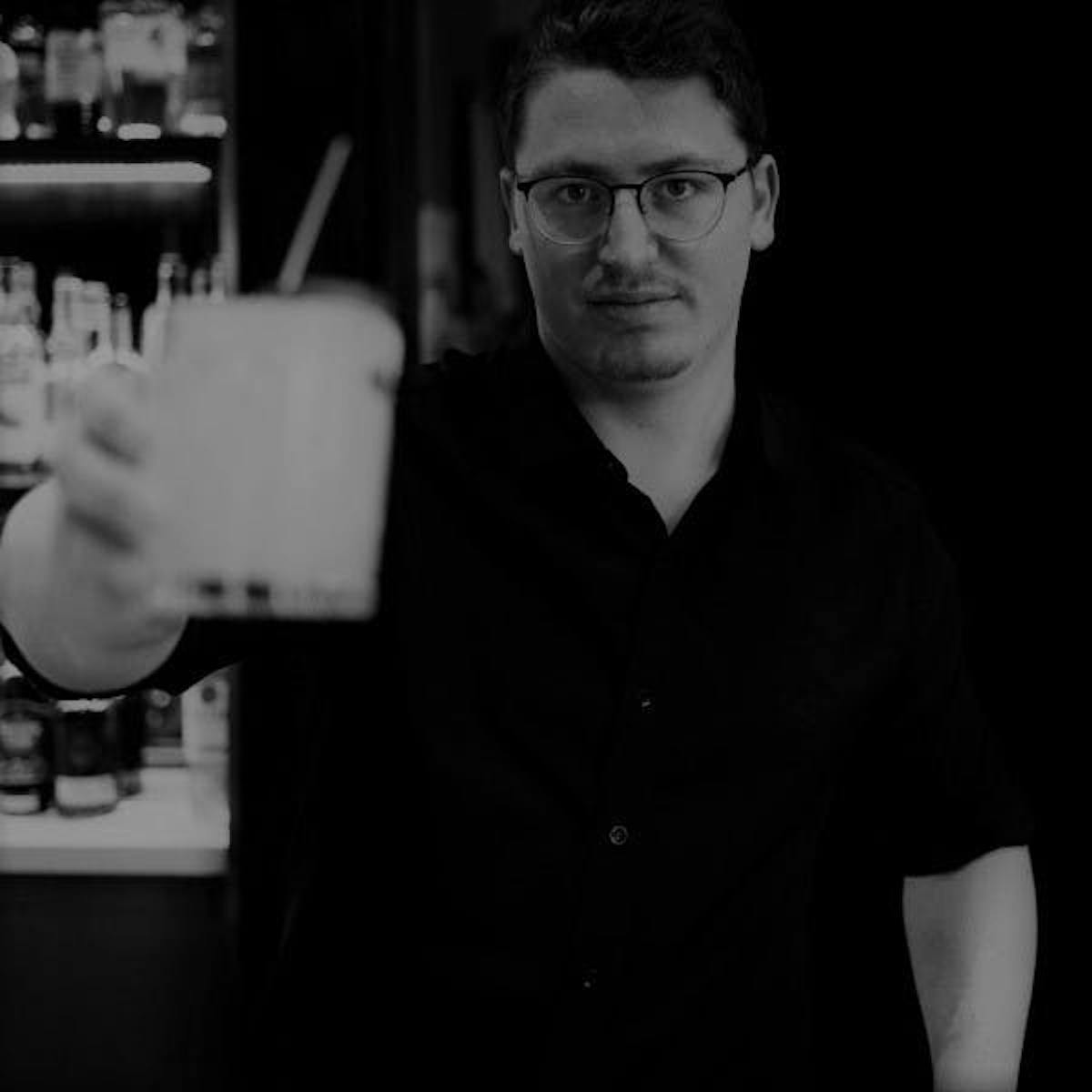 MATHIEU COUTURE
Mixologist
Mathieu began his studies in forestry, but his student bartending jobs made him realize that he preferred that environment.
He joined the restaurant team almost three years ago and Mathieu still stands out with his highly discreet demeanor. Given his pragmatic personality and Spartan-like calm, Mathieu was designated as having a silent leadership role by his peers.
His strength of character, which is essential in a team of mixologists, helps maintain harmony at work. But make no mistake, when the beast within him is awakened, Mathieu is extremely effective, especially during busy periods.
Mathieu, thank you for being with us! We hope to work alongside you for many years to come!