Main content starts here, tab to start navigating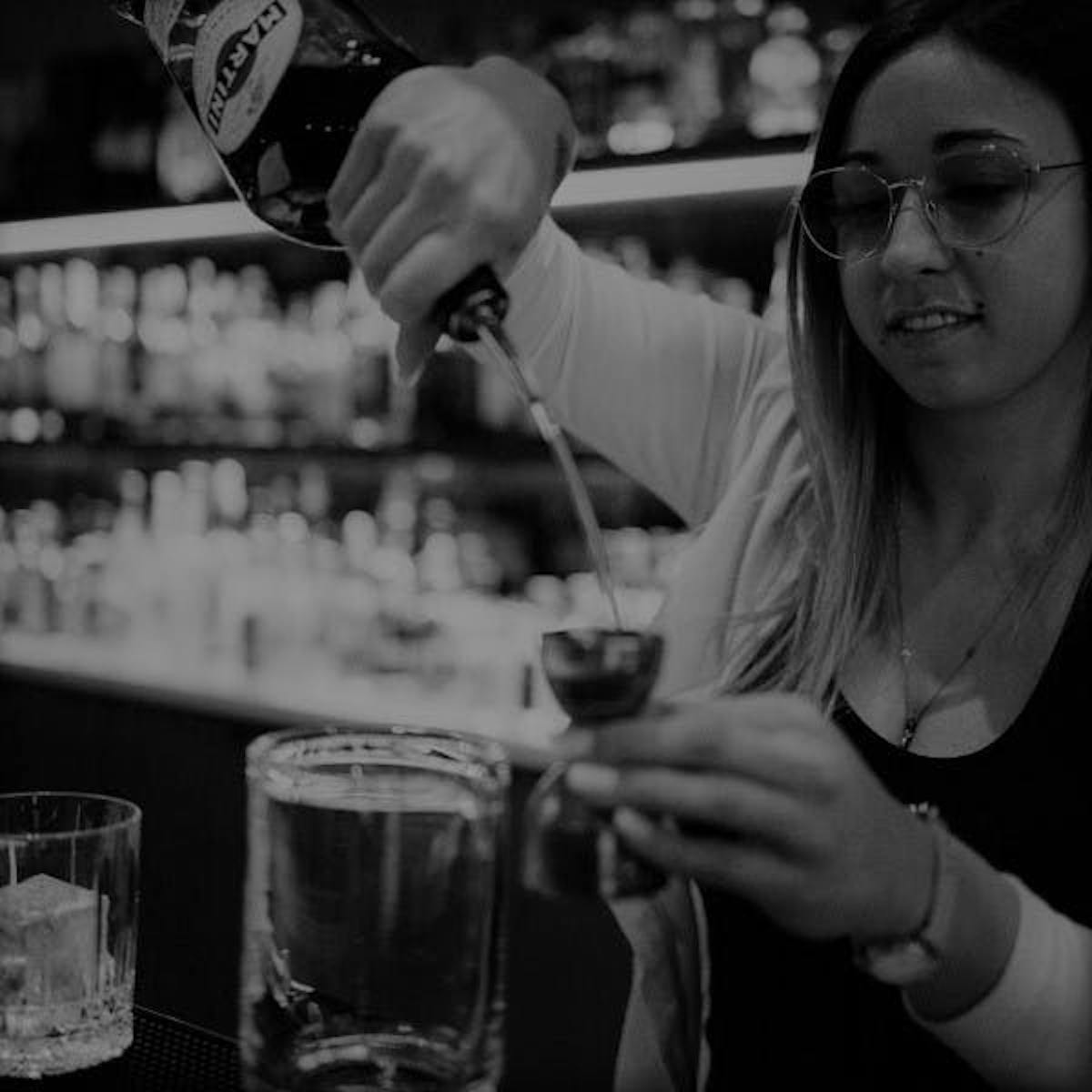 CASSANDRA ROCH
Mixologist
What can we say about Cassandra!
She is definitely the semi-Italian cousin everyone would like to have in their family. Her fraternal spirit and respect for others make her a remarkable employee. Oh, those Italians! She is the candidate that any employer would want on their team.
Just after graduating from École hôtelière de Laval (hotel school), her ambition and confidence paid off when she came knocking on Fairmont Tremblant's door for a full time job at only 20 years of age.
Four years later, she became bar pioneer after experiencing the before-and-after restaurant renovations in 2017. Not only does she welcome change and innovation, but surpassing herself and being creative are an integral part of her personality.
Finally, her customer service is outstanding, as is her attention to details. And her cocktails? They are always perfectly generously made and rich in flavours.
Come meet her from Tuesday to Saturday, 4 to 11 p.m. You will be charmed.